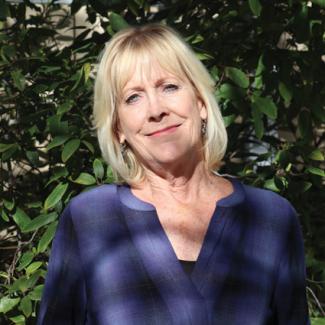 Administrative Assistant, UCC
Tuition, General Information
805-893-7030
I began working in the field of Early Childhood Education at the age of 23. I started as an aid and fell in love spending my day with young children. I was in college at the time and switched my major to ECE. I became a teacher and then a Preschool Director for the next 30 years in private preschools.
I now enjoy working in the office at UCC. I love interacting and getting to know the parents and children that we have here at the University Children's Center.
My life is full with 5 children, 6 grandchildren and a menagerie of animals at home.