The Parent Council is comprised of parents who volunteer to support the mission of Early Childhood Care & Education Services and serve as a resource and advisor to the Director and teaching staff. We meet monthly to plan fundraisers, parent education meetings, and social events for the Centers. We plan and fund enrichment activities for the classrooms, and we provide petty cash for each classroom to use for essential resources.
For more information please contact our parent council at sa-parentcouncil@ucsb.edu
Five Ways to Get Involved
Attend Parent Council Meetings
Volunteer to be a Classroom Representative (Room Rep)
Volunteer in your child's classroom
Sign up to help with an event
Serve on a Parent Council Committee
Board Member Positions
Co-Chairs
Co-Vice Chair for Enrichment/Library
Co-Vice Chair for Fund Raising
Recording Secretary - Currently Open
Corresponding (Room Rep) Chair
Treasurer - Currently Open
Events
Silent Auction
Parent Education Meetings
Staff Appreciation Luncheons
Enrichment Programs
Various Fundraising Events
Image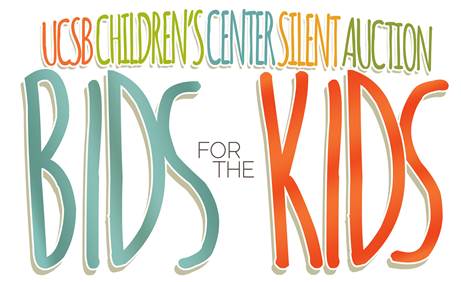 Fundraising
Monies raised by the Parent Council support the Centers in a variety of ways.
Teachers from each classroom receive money from Parent Council to purchase discretionary classroom materials.
Parent Council funds are used to support the Enrichment Program, to purchase educational materials & to make improvements to the play yards.
ParentSquare is a format of electronic communication to the parents from the teachers, the Centers & Parent Council.