Image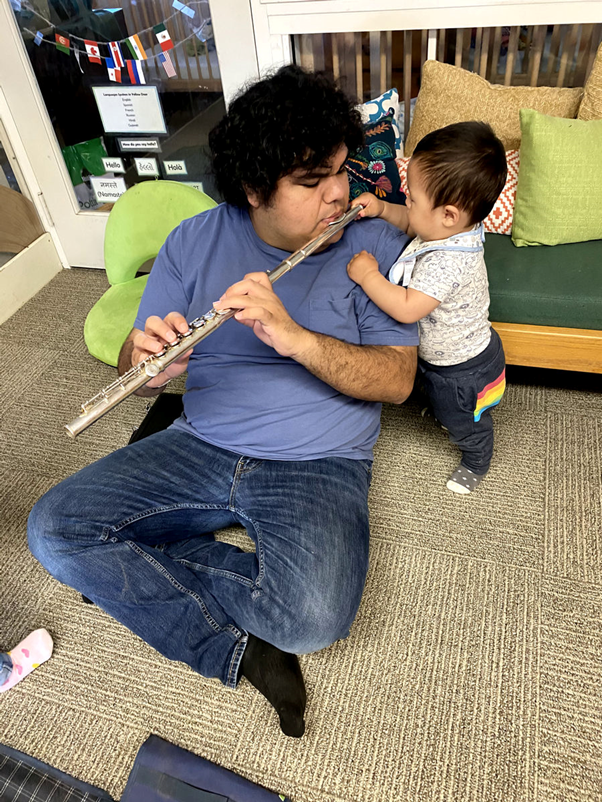 ECCES has created a rich learning environment to stimulate a child's physical, social, emotional, and intellectual growth. We value every moment of each day as rich with opportunities to cultivate learning experiences.
To take learning a step further than the normal classroom environment, ECCES offers a variety of enrichment activities. These supplemental activities consist of various subjects including but not limited to music and movement, creative art, drama and storytelling, and field trips outside of the Center (for preschool). Fundraising efforts by our Parent Council sponsor the majority of these enrichment activities.
As well, ECCES seeks collaborations with academic programs with UC Santa Barbara to offer a robust and purposeful learning experience to our children, as well as to the students at UCSB, by harnessing the valuable resources and expertise within our academic community. Over the years, our collaborations have expanded to include The Gervitz School of Education, the Cheadle Center for Biodiversity and Ecological Restoration, the Koegel Autism Center, the Edible Campus program, the REEF, and several Arts and Science departments.
Parent Council Sponsored Enrichment     Collaborations with UC Santa Barbara