Fundraising efforts by our Parent Council sponsor a majority of these enrichment activities.
Image

Michael Kats has been a storyteller since 1984 and has been featured as such illustrious locations as the openings of both the Los Angeles Getty Center and the Disney Concert Hall.  
Michael tells stories which weave together both comic and the profound using his own highly energetic, animated and interactive style of storytelling. Michael's stories include multicultural folktales, myths, original stories and personal narratives.
First Responder Visits
Image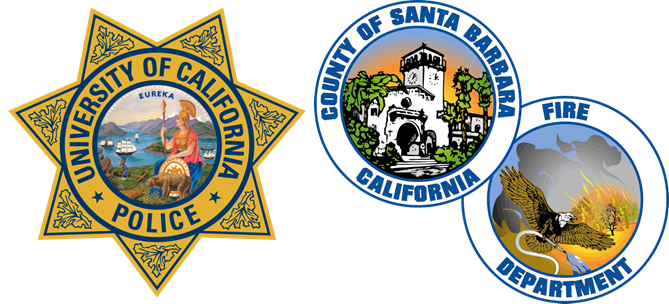 We have been fortunate to have different first responders visit our centers, including police officers and fire fighters.
Image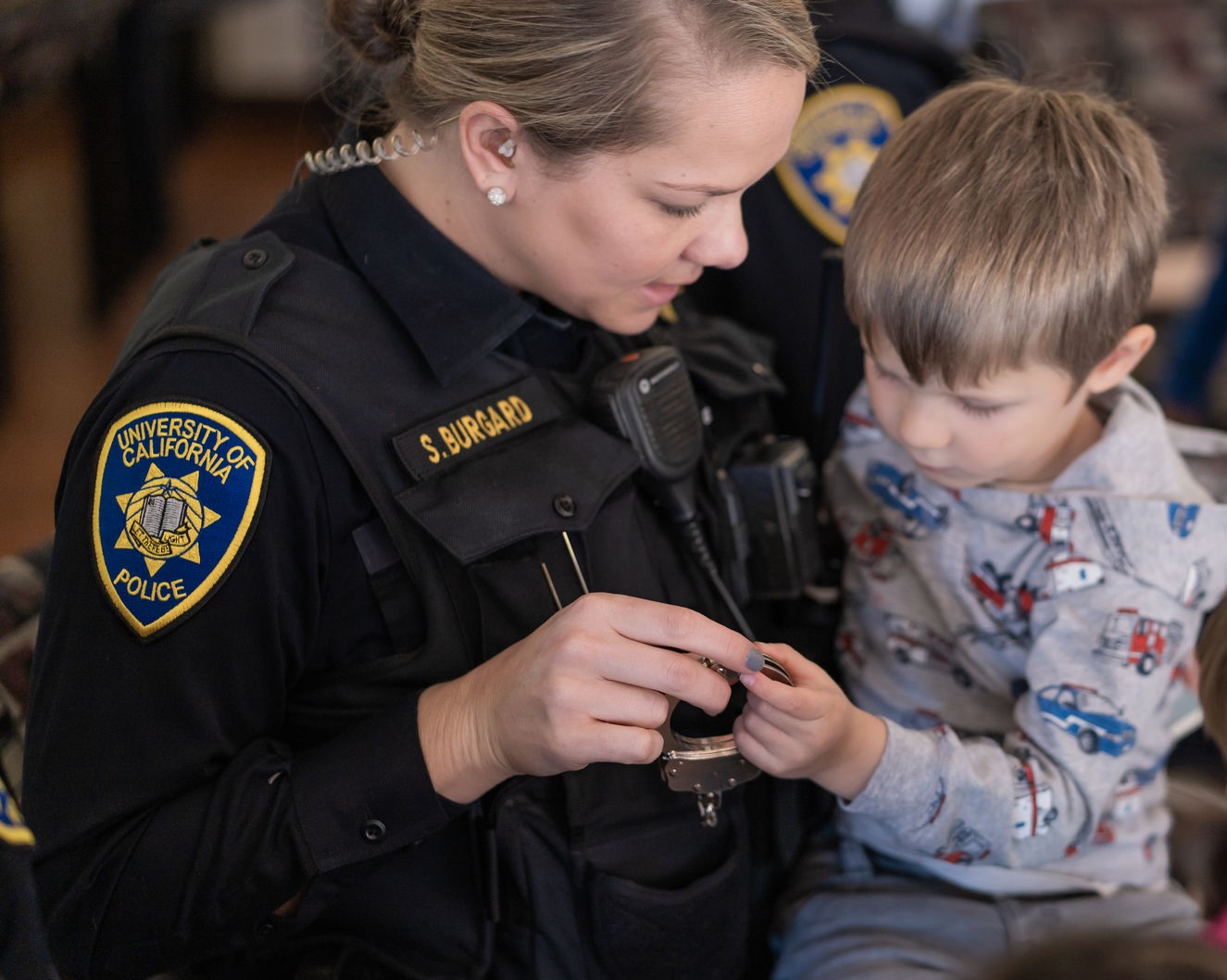 Group of musicians who are passionate about strengthening community and self-realization through music, art and movement. Through activities and games using song, movement and storytelling we stimulate community building, healthy brain development and creativity.
World Music
Series for
Children
Host: Ethnomusicologist George Blake, PH.D. 
Research has shown that exposure to music from early childhood onwards helps children speak more clearly, develop a larger vocabulary, and strengthen social and emotional skills. This is because music has the ability to strengthen the connection between the body and brain to work together as a team.  By offering music from multiple cultures and homelands it is our desire to not only enrich our community of children and families, but to model an inclusive and connected world.