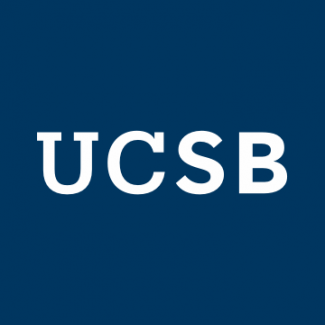 Preschool Teacher
She/Her
Red Door
I am a Chinese Malaysian. Over thirty years ago I left my beloved home country to pursue a bachelor's degree in Taiwan. I stayed there for over six years, then moved to Vancouver, Canada for three years, then to Iowa for over six years, and finally settled down in Santa Barbara in 2003. During this time I never really made it home, other than a short teaching career during transition between countries and short visits every couple years or so.
I grew up in a big family, with five older brothers and three older sisters. When I grew up, I spent a lot of time playing outdoors with my three older brothers, my nephews and my oldest niece, as well as our neighborhood kids. I "hiked" to school (probably 6 miles round trip) with my siblings, nephews, and neighborhood kids until I was in fourth grade. When I was in middle school and high school, I sometimes still chose to "hike" to school. The outdoor play and "hikes" were my most beautiful childhood memories!
I have three teachers who have great influence on my life - my kindergarten teacher, my 4th grade teacher, and one of my professors – they not only passed on their knowledge to me but also taught me about life. I honor my big family and these three teachers who have helped me set my foot in education. I am trained to be a teacher to teach students ranging from birth to college. I have taught many years at different levels and in four different countries. I enjoy being a teacher and love to watch children grow and develop and try to understand how their brains work. Working with children is like reliving my childhood because I love to play and learn at the same time. To me, happiness is working with children!