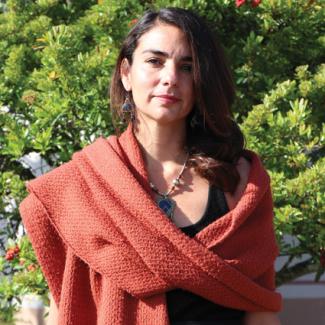 CCAMPIS Grant Coordinator & Documentation Specialist, OFCC, UCC
She/Her
Student Family Support, Authentic Assessment & Accreditation
805-893-5280
For the past nearly two decades, I have had the joy and honor of working across all realms of the field of early childhood education. I am grateful to be engaged in the crucial work of advocating for and promoting the health development and well-being of young children and the adults who guide them during their foundational years.
My role here within the ECCES community is that of CCAMPIS Family Support Coordinator, supporting UCSB student families & Documentation Specialist, guiding around authentic assessment practices.
I hold a Bachelor of Arts in Psychology from the University of California, San Diego and a Master's in Education (with a Human Development and Psychology concentration) from Harvard University.