Image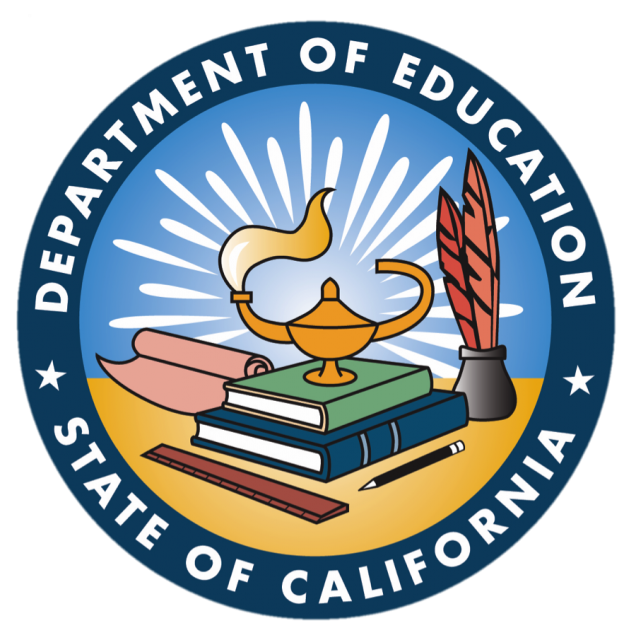 This program offers many families access to high quality childcare services by paying most, if not all, of the monthly tuition costs for enrollment at our Centers.  The program requires that each parent/guardian who is counted in the family size possess a "qualifying need" such as employment, employment search, student status, or a combination of needs. Each family must also qualify based on family income requirements.  Complete the Tuition Assistance Request form below to be request assistance from this program.  
Monthly Income Ceilings 2021-2022
| Family size | maximum allowable gross income |
| --- | --- |
| 1-2 | $5,889 |
| 3 | $6,511 |
| 4 | $7,441 |
| 5 | $8,632 |
How long does it take to be approved for CDE Early Learning and Care Services
During busy enrollment times (Fall and Summer), it can take up to two weeks to be approved for services. Benefits cannot be approved retroactively. Please plan accordingly and make payment arrangements if necessary.
I am not sure when my child will be accepted into ECCES for placement; can I request priority for Financial Aid approval in advance?
Yes, complete the Tuition Assistance Request Form (above). Priority is established according to an income ranking system. Advance "reservations" are not usually needed for CDE financial assistance. Most families with a secured ECCES placement and who need and apply for CDE services are awarded an approved contract for the CDE Early Learning and Care Program if they qualify.